Shenzhen Jin peng audio visual electronics Co.,LTD,
is a professional researcher and manufacturer of speaker accessories , and related service supporter which inculdes PCBA-design mould-injection,color-painting,electro-plate,silk-printing and gilding etc.
So far we have been involved in this period more than 20 years. We devote ourselves to supply a kind of prossional,comrehensive and fast purchasing chain of speaker accessories for our customers from mirco,small and medium enterprises.
Our company supply audio products,such as 2.1 family stereo,bluetooth speaker and so on.And we supply all kinds of speaker accessories include subwoofer panel, super high notes, sound cone, wire clip, socket, stage accessories, terminals, Machine Feet,pads, wire, knob, skeleton, pervious to light cup, decoration nail. Our products are complete, the price is cheap, and quality assurance, kidney received by the speaker manufacturer's favorite, and can meet the demand of the market.
We're concentrated on learning and producing innnovative products. We stick to a belief of listening to the customers and creative a win-win relationship all over the world.
We not only Provide these items,we can also provide other specifications.If you want other specifications,please contact us.Last,welcome your visit.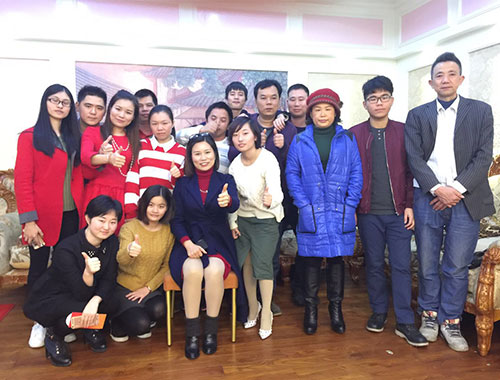 The enterprise culture
Vision
The benchmark of the industry, the role model of the enterprise, the holy land of talents, the Jingfeng of society
Mission
To provide customers with green, high quality and cost-effective products and services, let human beings enjoy a better life
Core values
Respect, integrity, innovation, achievement customer is the success of jinfeng enterprise.Achievement enterprise is the success of the Jinfeng team
Turtle culture
Not to order 500 strong, to do 500 years, base industry evergreen, sustainable operation
The Wolf spirit
When things are not difficult, is no need to the person with ability.Iffail,try to be saved;success,celebrate together.
Surpass yourself and never give up
United struggle and innovation work