Product description
Product details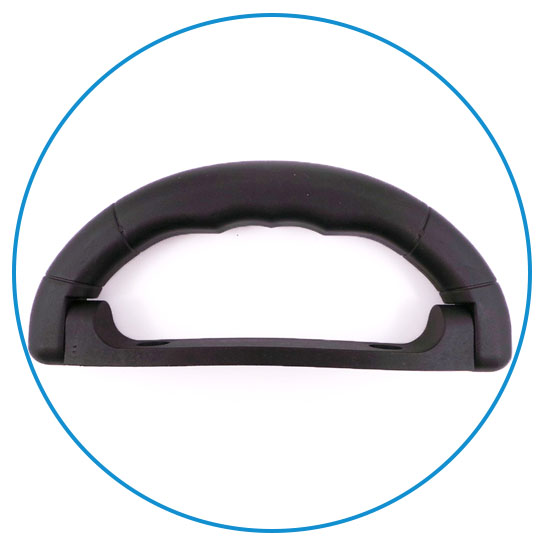 Brand Name:Jinfeng
Model Number:JF-F handle
Color:Black
Material:ABS
Length:150MM
Product packaging: Carton or box
Place of Origin:Shenzhen,China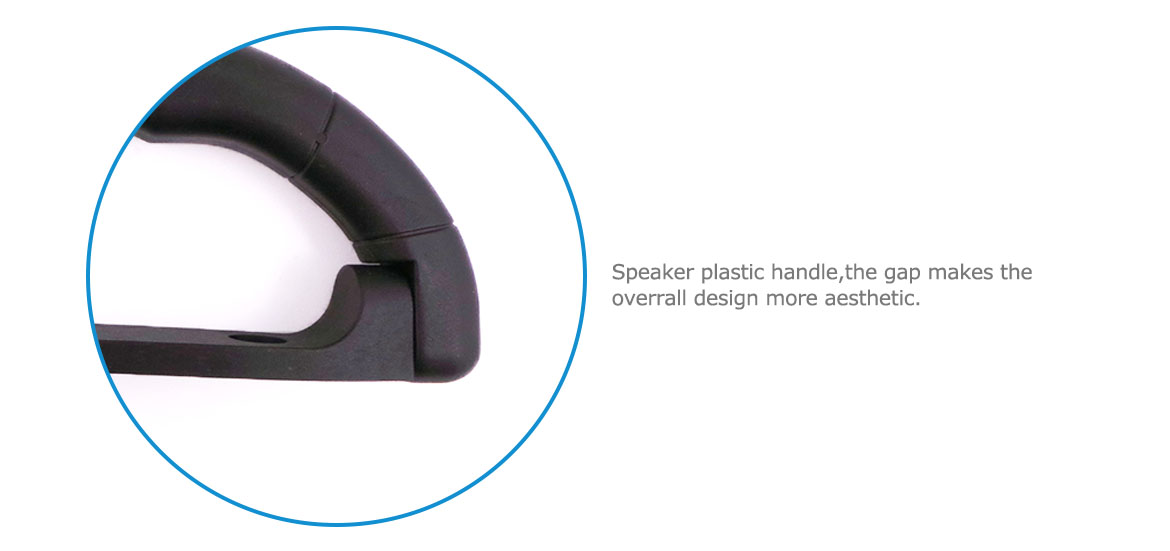 Product show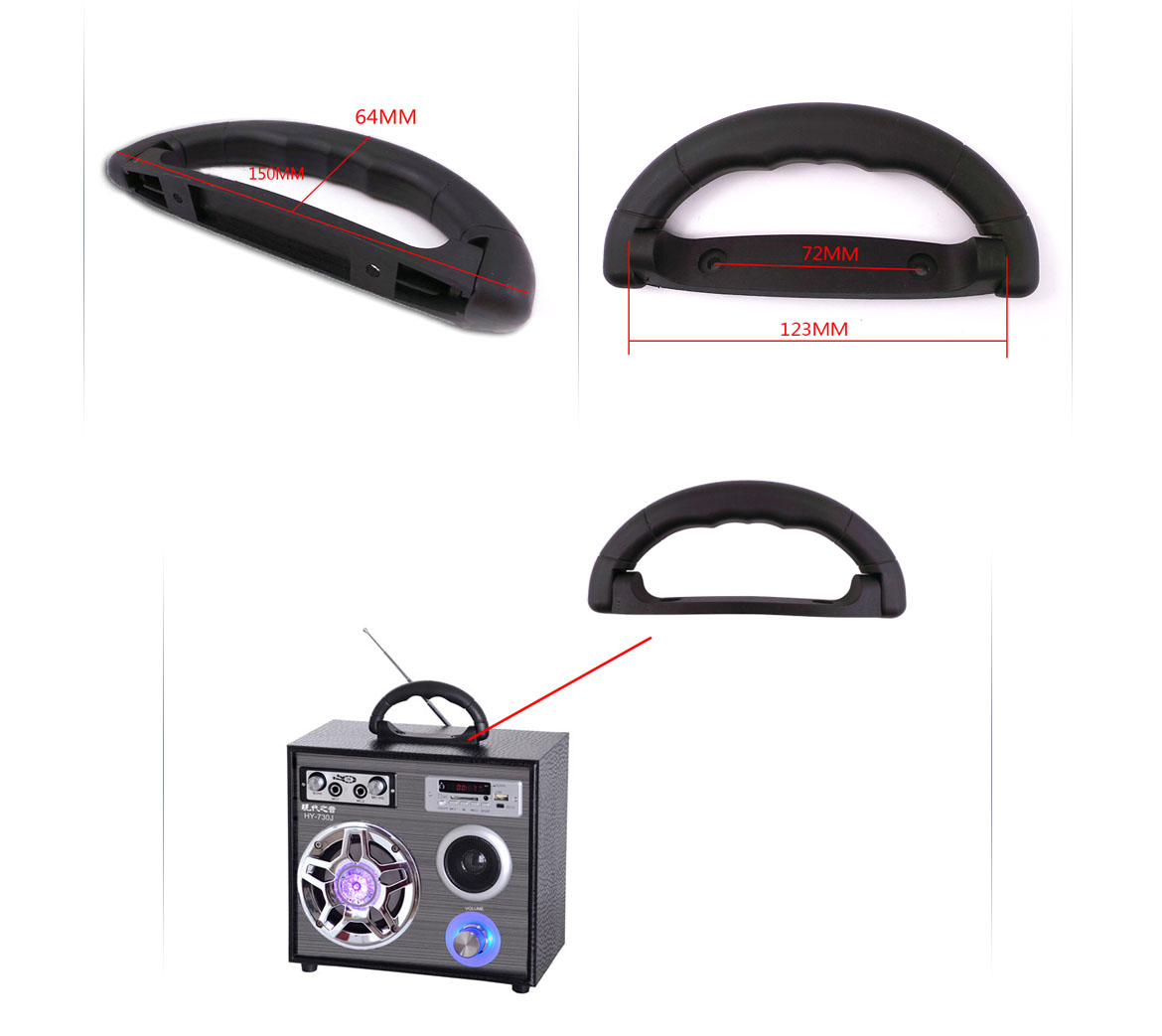 Custom Description
Are you a manufacture?
Yes, we have our own factory and We have been engaged in acoustic accessories for 20 years and have been providing professional solutions to design and process.
Is the product the same color as the picture?
Shooting problem, cannot reach 100 %, color difference control at 5 %.
What is your minimum order quantity?
Generally speaking, our MOQ is 500. Although sometimes our order is less than 500, however, for a small order cost, the cost may be higher when considering the material, process and transportation costs.
Can I get samples for free?What's the quantity?
You can take samples free of charge, but you have to pay the shipping costs.The average number of samples is 2. When needed such as a foot pad, need 4 to protect the stereo, free to 2 groups, just 8.
What information should I let you know if I want to get a quotation?
1.Specifications of the products you need
2.
Quantity of products
3.Your receipt address
4.Freight issue
How do you ship your products?
1) By sea
2) By plane
Received the shipping information, but can't find the logistics information?
Logistics problematic customers and friends, Please contact the salesman for consultation.
What should you pay attention to when you receive the product?
Advised at the time of receipt of the goods,place face to face unpacking, inspection, sign. Goods found problems, please contact the saleman, we will assist you in consultation with the logistics company handles.
Payment and Transport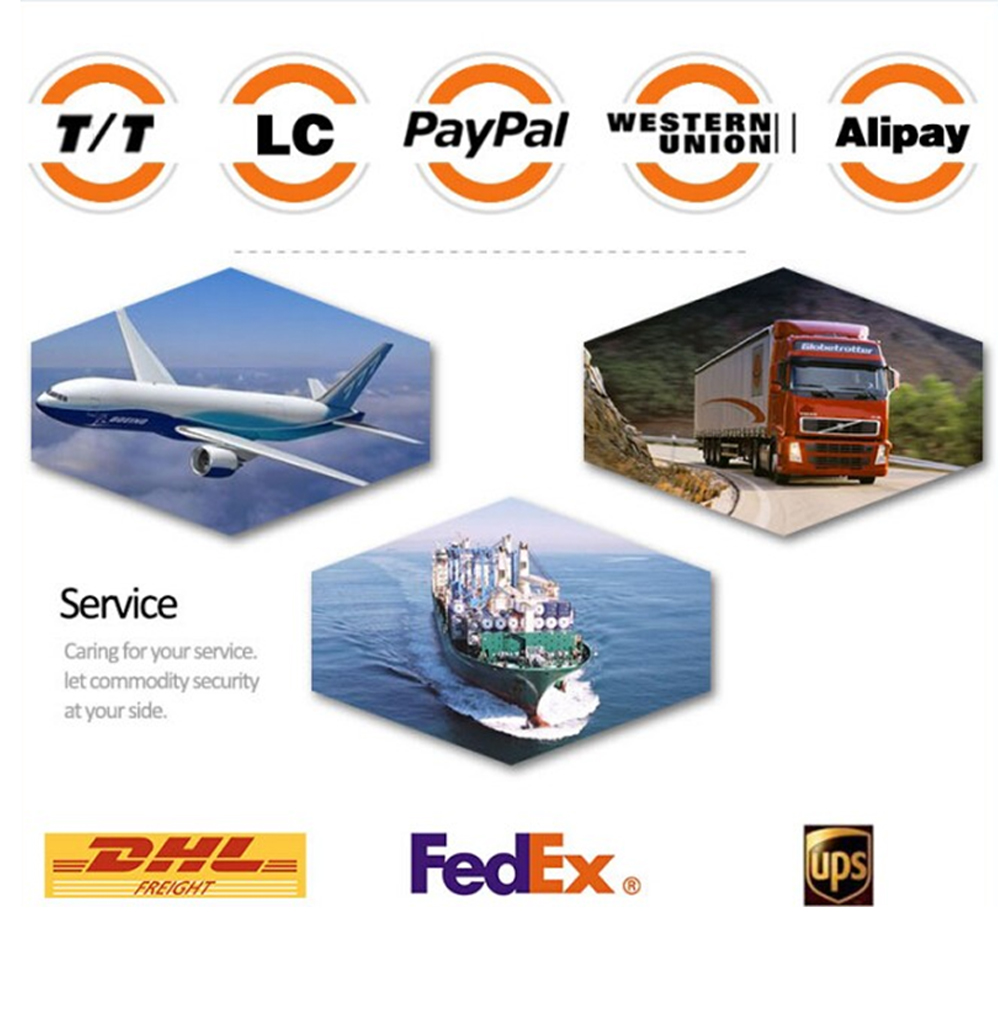 Speaker spike


Speaker terminal box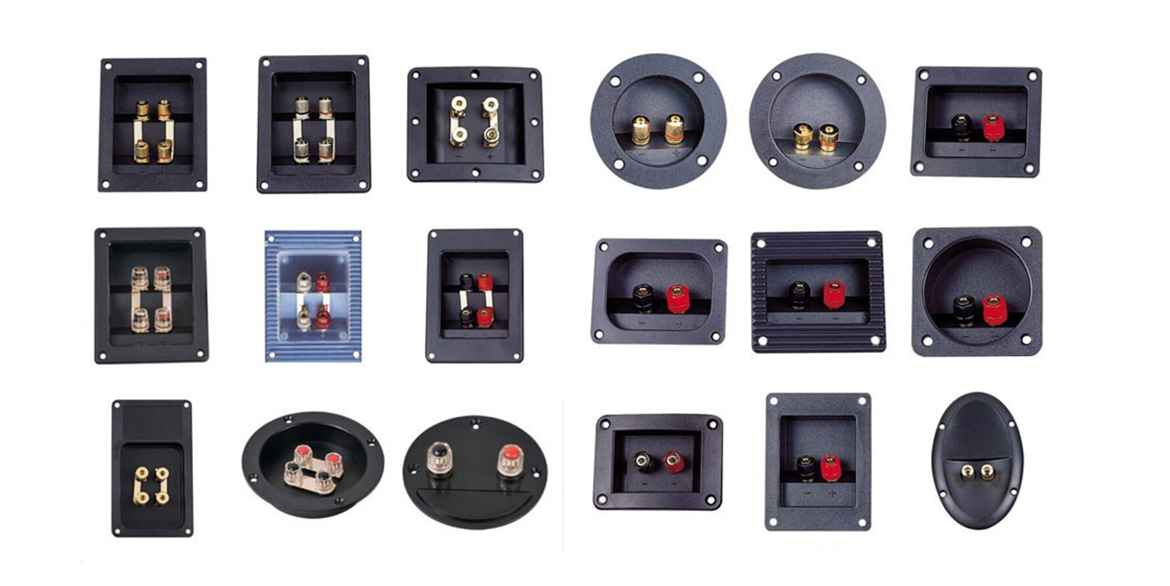 Speaker buckle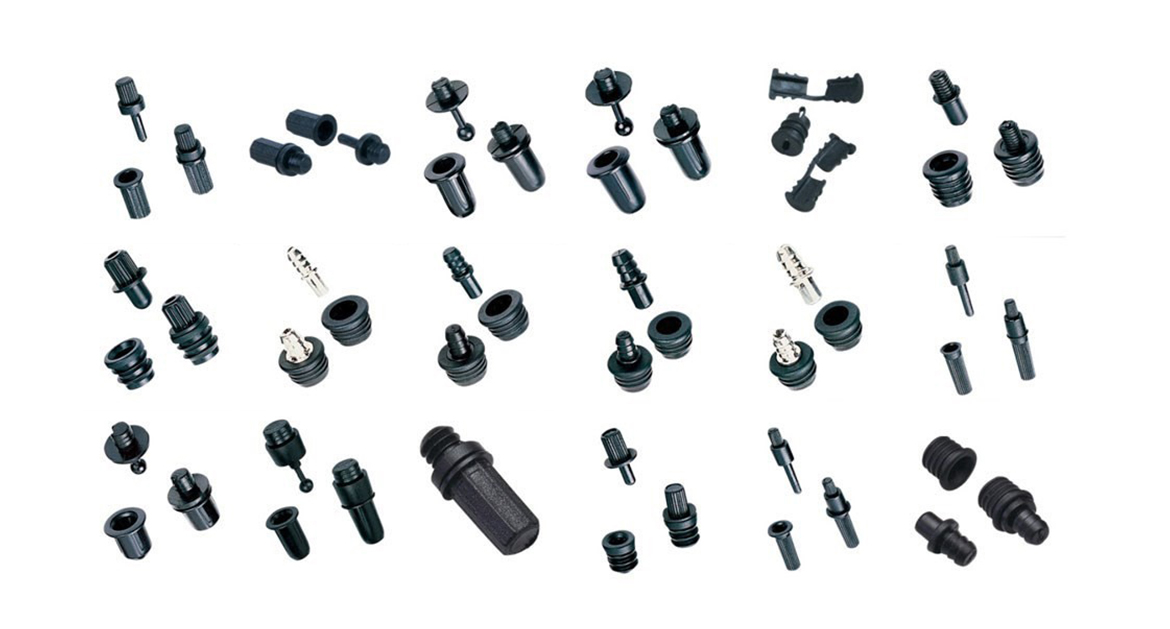 Company introduction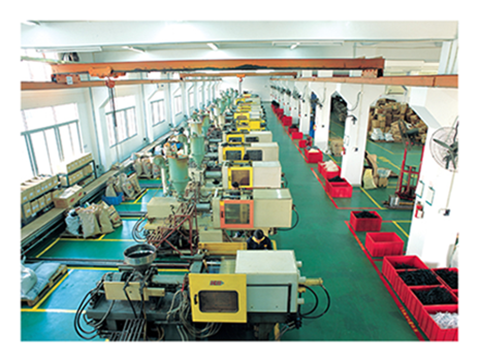 Jinfeng Audio Appliance Co.Ltd is a collection of mold, development, design, production, injection molding and injection, hot stamping, silk screening one-stop production and operation of the factory, more than 10 years engaged in professional audio accessories, new products constantly, meet the demand of the industry's manufacturers of production and market needs. The company spirit of "credit first, sincere service" principle, the implementation of strict quality management system, make the products completely get rid of the phenomenon of churning out of the industry, products of the same products, and unique appearance design and price advantage, we will be more professional and technical progress, more sincere service to the general new old customers return for their support. Innovation is the pursuit of the golden feng. Only innovation can adapt to the market. Welcome to the letter, we will make a reservation, the people will negotiate business, we look forward to working with you for a better tomorrow.
Contact us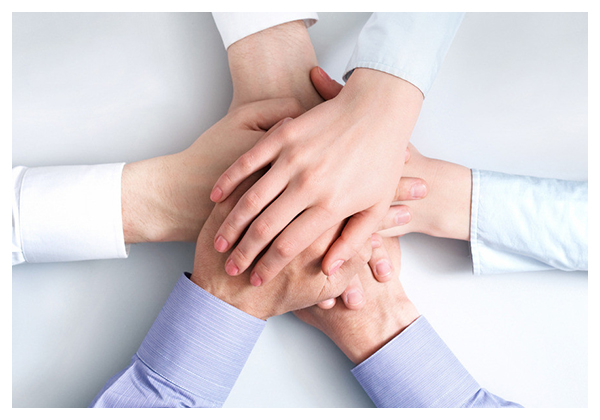 Jinfeng Audio Appliance Co.Ltd is We have been involved in this period more than 30 years.A private enterprise integrating r&d, design, production and sales.
Mail:sales@jinhongtong.com.cn
Address: 1 FL,Factory 2 (the auxiliary road of 107national highway), Jia Tian Gang Industial Zone, Huang Xixiang Town, Boan, Shenzhen, China